About Us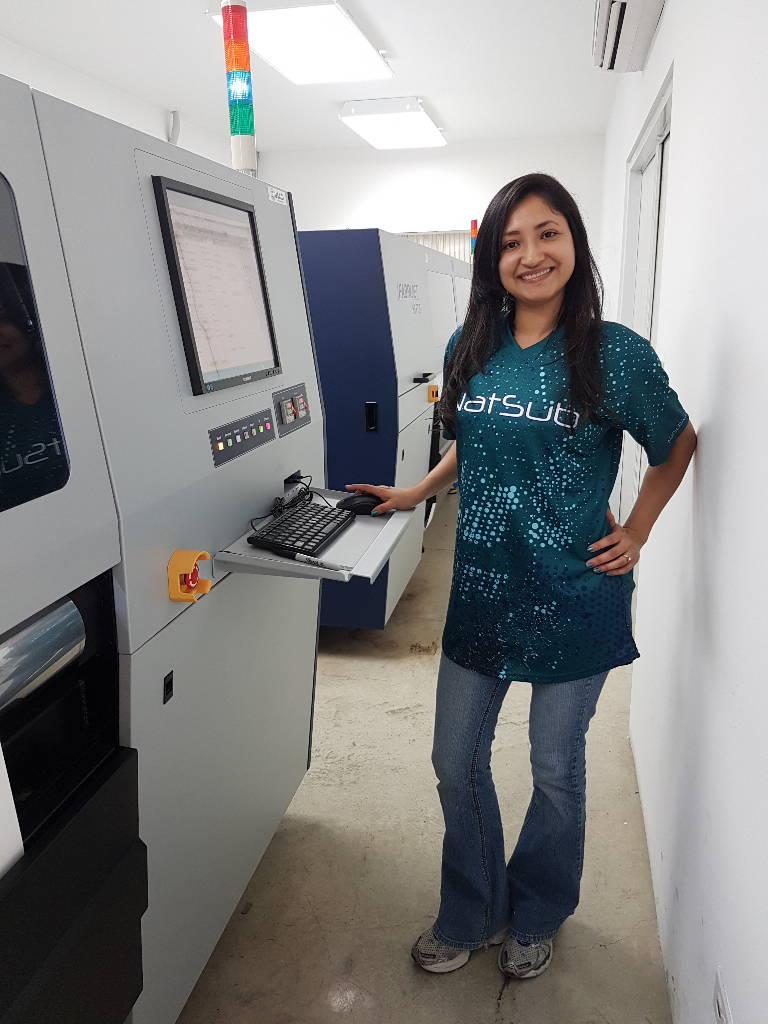 Leide Hans working at the DGI Printer in Haiti.
Who Works at National Sublimation?
People who are dedicated, thorough, and color-conscious; people that are always willing to go the extra mile to make things easier for you, the customer.
By choosing National Sublimation, you will deal with people who are willing to work with you as an individual, people who want to help, and people who understand not everyone is an expert at dye-sublimation.
At National Sublimation, you have professionals who can take your vision and make it into a reality; we can take a rough draft idea and produce a final shirt that looks incredible!
---
What does National Sublimation mean?
National Sublimation means quality, opportunity, and fairness. We receive our fabrics from a mill in the USA (quality), then ship it to Haiti where they make it into your shirt. We use a state-of-the-art facility in Haiti called Life S.A. (opportunity). By using Life S.A., we are making sure Haitians have a job with a living wage (fairness). It is not a sweat shop where the people are treated poorly, so you can feel good about what you receive and how it was made.
National Sublimation means we are focused on color. We have a dedicated G7 Color Expert that helps troubleshoot any color issues you may have. Do you have a brand color you need to match consistently? We have scientific color-matching tools to make sure we print the correct hue for your brand every time.
National Sublimation means we care about your project. Because each project is custom-made, we take the time to figure out how best to handle your specific situation. Do you need design work? Do you have a design and just need it set up for printing? Are you all ready to go and just need to make sure we hit your color correctly? National Sublimation takes care of you and your unique project.

National Sublimation means we are your dye-sub specialists!
---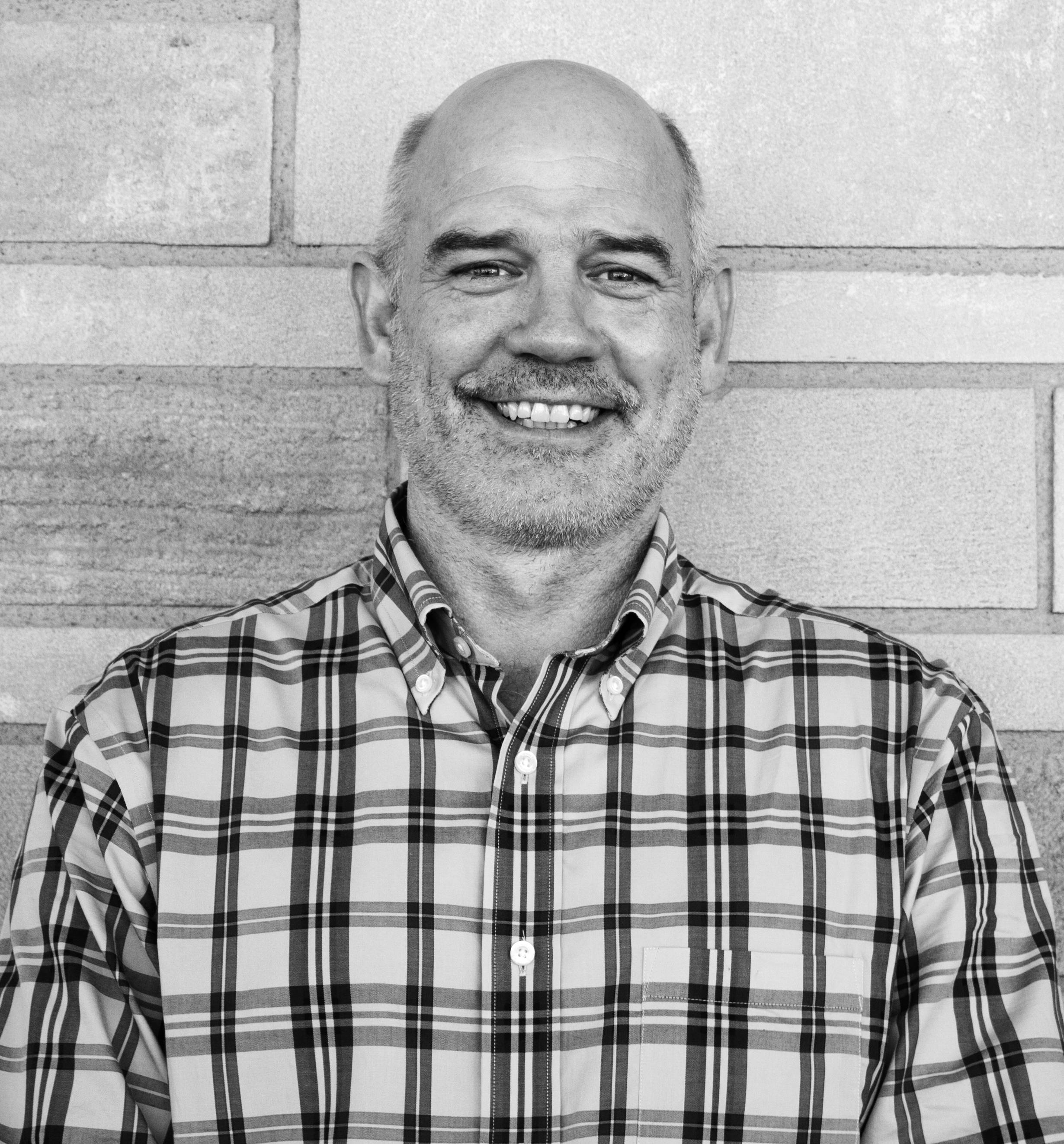 CHRIS JOHNSON
Founder/Owner of National Sublimation
Chris Johnson enjoys helping businesses grow their product lines and increase their visibility, which is one of the reasons he founded National Sublimation. As a strong entrepreneur, he has had the privilege of starting two additional companies, Strategic Edge Imports and Image Inflators.
National Sublimation is his newest company that is fast growing that offers cut-'n-sew dye-sublimated apparel and signage, equipment, supplies, training, and support for dye sublimation. A family man from Nebraska, Chris Johnson is always ready to help his customers in any way he can.
TONY QUINN
Chief Technology Officer
Tony Quinn started his career in graphic arts after nine years in the US Air Force working on F-16 jet fighters. He has 20 years of extensive experience in the graphic arts industry. Tony worked in prepress production, including the preparation of electronic files for reproduction, in all of the major print processes.
He has worked for sheet-fed offset litho printers and managed film production as General Manager at PGF Megafilm in Kansas City, MO. While there, Tony also worked in sales, covering a 22 state territory for many years. Tony helped in the development of the NCS consulting practice.
Tony is certified by IDEAlliance as a G7 Expert Consultant and has been a lead consultant on more than 75 screen print, digital and offset G7 qualifications. Tony is also a Color Management Professional Master Trainer certified by IPA. He has taught color control and prepress at the SPTF Process Color Workshop and in the Nazdar Masterprint seminars. He is one of the lead trainers for the SGIA Color Management Boot Camp. Tony is an excellent problem solver, trainer and writer of key support documents for all of the NCS consulting procedures.
Tony is currently the Chief Technology Officer (CTO) for National Sublimation and Insight Print and Display.