Getting Started
So you want to make some shirts? That's awesome! But where do you begin?
Read below for the details!
You only need two things to get the process started:
1. Sketch or Description
First, we need a sketch or a detailed description of what you want on your shirt. We have blank, basic mock-ups that you can either download to decorate on the computer, or you can print them out and design them by hand.
When you make something you like, if you did it digitally, just attach the art file when you place your order. If you printed it out and designed it by hand, simply scan it or take a quick picture of it and attach it digitally when you place your order.
You can find our mockups available to download here.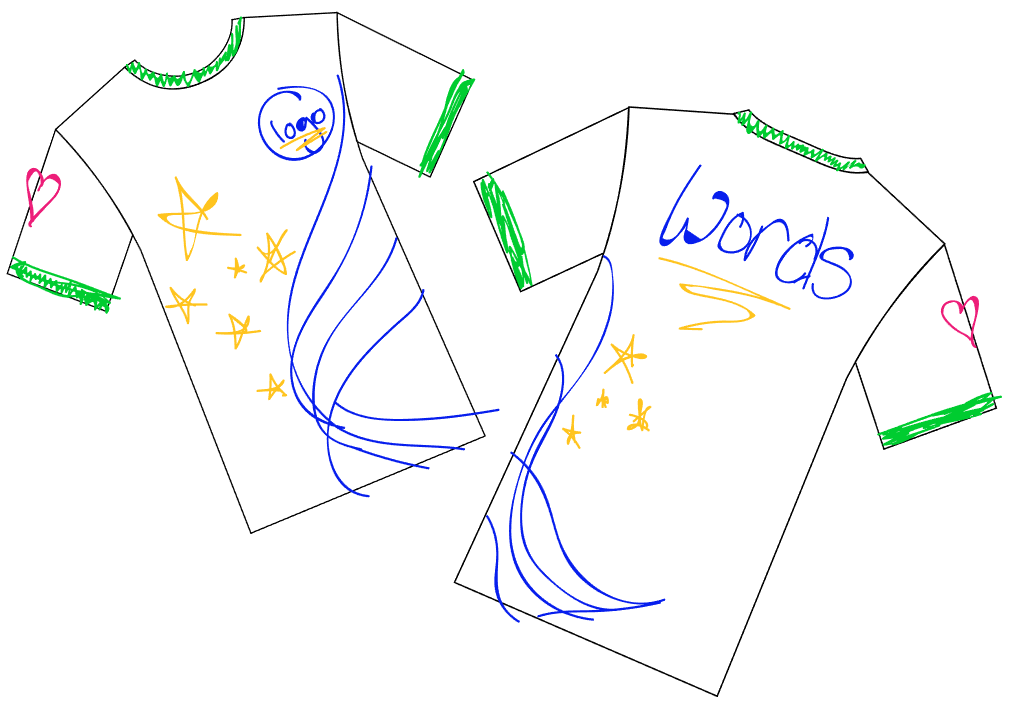 Second, we need a NatSub Apparel order from you to attach a job number to your project. By using our site to place an order, you are not remitting payment, but instead are putting in a request for a job. Don't worry about the sizes or quantities—that can be easily changed later. The order is just to make sure you are in the system and ready to go. After placing an order, a National Sublimation representative will go over your request and art, then contact you for the rest of the process.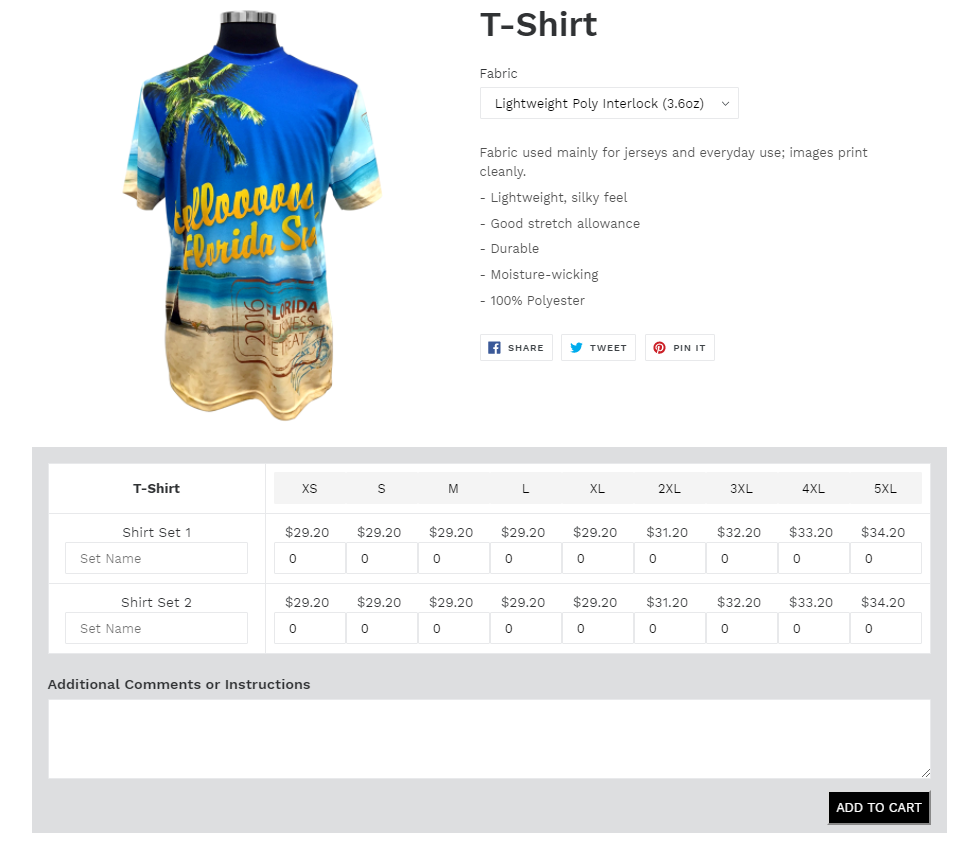 Because every job is custom, each job will have its own challenges. Fortunately, National Sublimation has resolved a multitude of those challenges! Whether you need help with design, ordering, adding or removing shirts, multiple shipping locations, or have several teams that need jerseys, we are here to help!
Note: If you have a specific logo in your art, it would be best to attach that logo with your design in a .zip folder so we can make your shirt. The best file-format is .PDF for any art files you want us to use in your final product.